Cabanyal Intim Valencia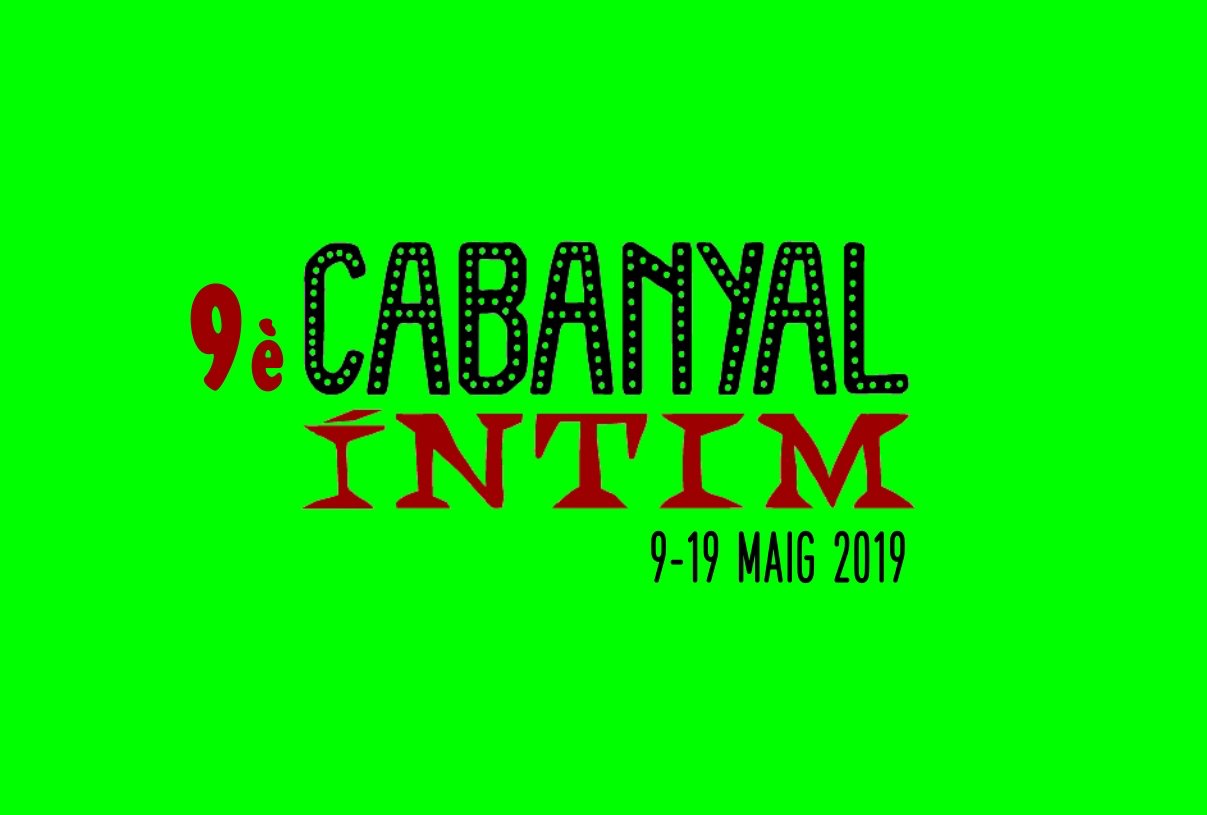 In 2011, the harbour district of Cabanyal in Valencia was the target of massive demolition. The protest movement Cabanyal Intim was founded in response. It quickly picked up pace.
A wonderful event, this eclectic series of activities covers a wide spectrum of creativity. Experience terrific theatre, dance, circus, performance, clown, music, cabaret, underground, video art and poetry over a couple of weeks.
Large or small, modern to old, locations are often highly intimate. Living rooms in private homes, bedrooms, kitchens, bathrooms or terraces are transformed for performances for a day or two. Public buildings, other unusual places and outdoor spaces also form the stage for highly talented performers.