Fallas Crema
March 19 @ 11:00

-

23:30

CET

Free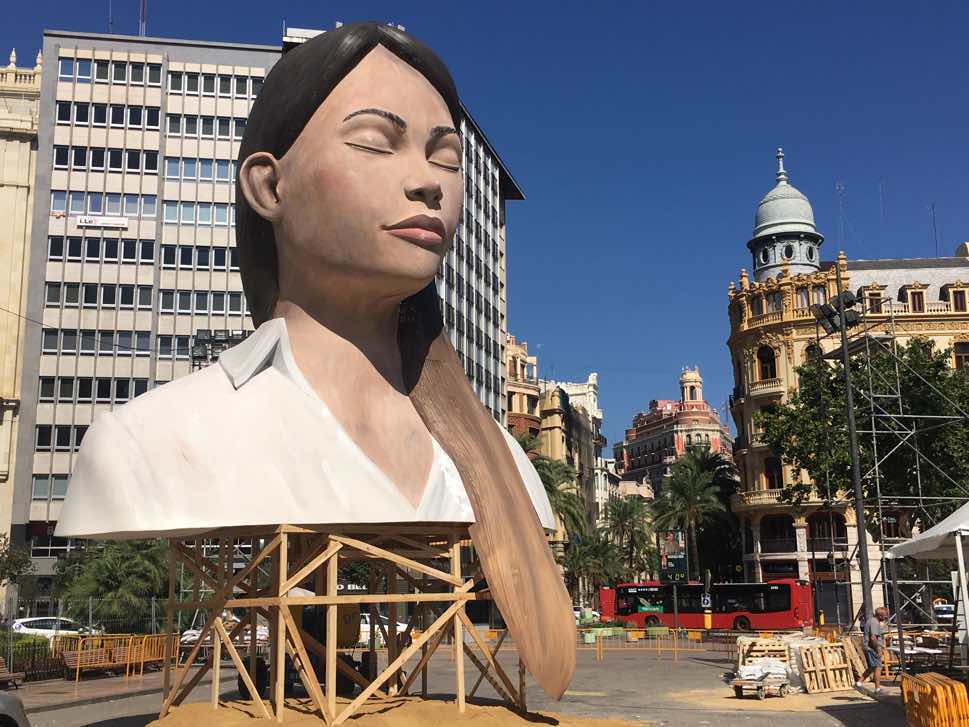 The Fallas Crema symbolises the true story celebrating an ancient pagan tradition. The day reveals an eternal tension between sadness and joy. It begins with an offering at the Puente de San José Siglo XVI at 11am. It ends way, way into the early hours. The largest Ninot is reduced to ashes at 11pm, following revellers continue to wander the streets, some in a state of shock that it's all over for another year.
A mass in honour of San José is held in the Seu officiated by the Archbishop of Valencia at 12pm. Mascletas are ignited following the morning offering in the Plaza del Ayuntamiento at 2pm. The Parade of Fire is a colourful, noisy and vibrant procession. The floats, giant contraptions, costumes, rockets, gunpowder, performances and music, heads runs from Calle de Ruzafa to Plaza de la Puerta de la Mar from 6pm.
The true finale commences with the Cremà de las Fallas Infantiles from 8pm. The winner of the first prize is burned a half an hour or so later, followed by the small statue in front of the city hall. The rest of the Fallas are ignited from 10pm, followed by the winning Ninot. Finally, at 11pm the Falla Municipal is raised to the ground in a crescendo of flames, sparks and falling cinders. A sight to behold watched by thousands of people.