Fallas Ninot Exhibition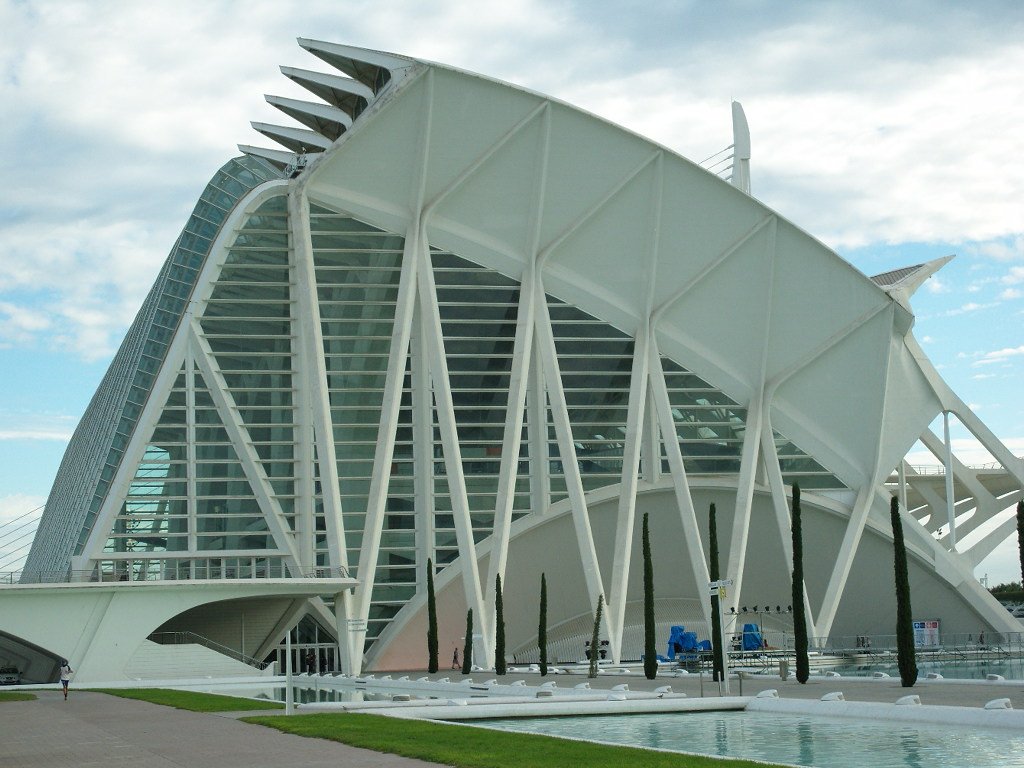 A long-standing tradition of the Fallas involves an exhibition of the Ninots. Each committee selects their best Ninot and Ninot Infantil to be exhibited. Over 700 statues are then displayed to the public at the Science Museum. Visitors are invited to vote for their favourite to be officially pardoned.
During the last two days, the Ninots are placed on the streets of Valencia with the exception of the winner saved from the Crema, which is added to a permanent collection at the Fallas museum.
The inauguration commences in the evening and is followed by a pyrotechnics display.