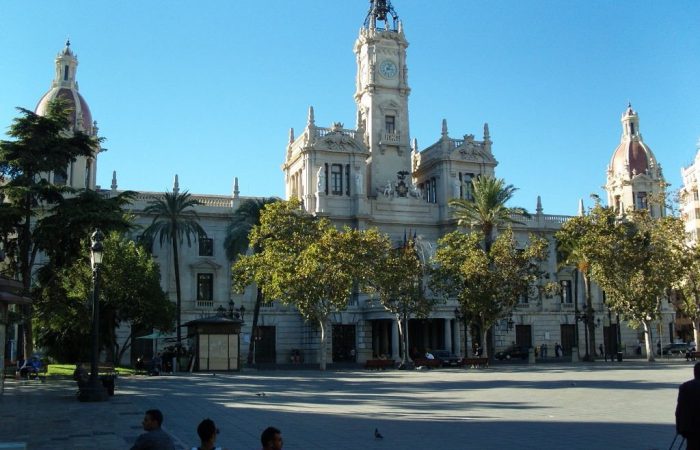 Local and regional elections in Valencia take place again on May 26 2019. Besides casting their municipal vote, many expats can take part in the European elections held on the same day.
Non Spanish citizens of the EU residing in Spain are permitted to vote in both municipal and European Parliament polling. They must, of course, be of legal age on polling day and fulfil other legal requirements.
Expats wishing to vote need to be registered in the so-called electoral census. Previous registration in the Municipal Register and expressing the intention to exercise their right to vote in Spain are also necessary.
Formal statements of the intention to exercise the right to vote can be made by post, online or in person in the municipal council of residence. This needs to be completed between November 1 2018 and January 30 2019.
Besides nationals from European Union countries, agreements recognising the right to vote are in place for citizens from Bolivia, Cap Verde, Chile, Colombia, Ecuador, Iceland, Korea, Norway, New Zealand, Paraguay, Peru as well as Trinidad and Tobago.
Voters are called to choose municipal Spanish legislators every four years. More recently the status quo has been upturned through the creation of several new political parties and more diverse manifestos. The turnout at the last election was over seventy percent.
European Parliament elections are unfortunately considered less important throughout the EU with levels of uptake of suffrage low. Considering the wide-ranging powers allocated to MEP's and centralised institutions, such disinterest seems ill-advised.
The Electoral Census Office, La Oficina del Censo Electoral, of the National Statistics Institute,  Instituto Nacional de Estadística, is the body to turn to.
By DeiaGreg / Nov 3 2018
Global Omnium delivers water to 7 million national and international customers. The Valencia based company manages more than 700,000 smart meters and analyses a phenomenal 5 billion data every year.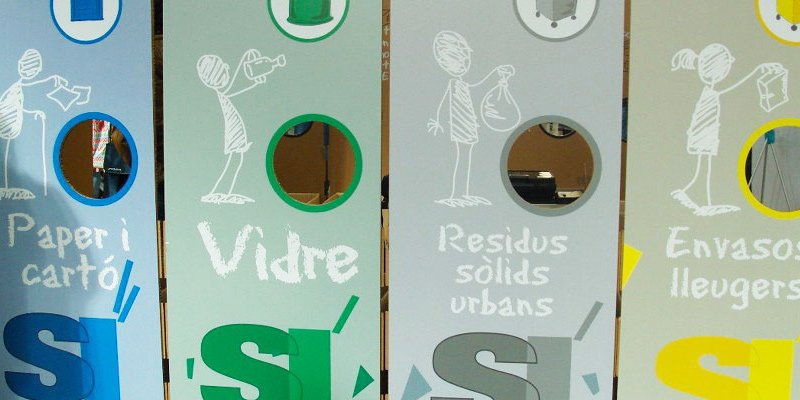 Large refuse containers are placed all across the city centre and surrounding neighbourhoods. They are colour coded and clearly marked to inspire locals to separate and dispose of their household waste conscientiously.